Okay, so maybe y'all are tired of looking at my little sister, but she's still single so until we find her a good man, she's the subject of my tutorials!
Today we are going to learn how to do a quick and simple black and white conversion. We'll be working in Photoshop Elements 3, but you can use this method for any Photoshop program.
First, start off with a picture. When you are working with black and white, you really need a clear, crisp image taken in good light. Otherwise your photo will end up slightly grainy. Which is fine if you want that artsy look, but it won't print very well if it is pixelated.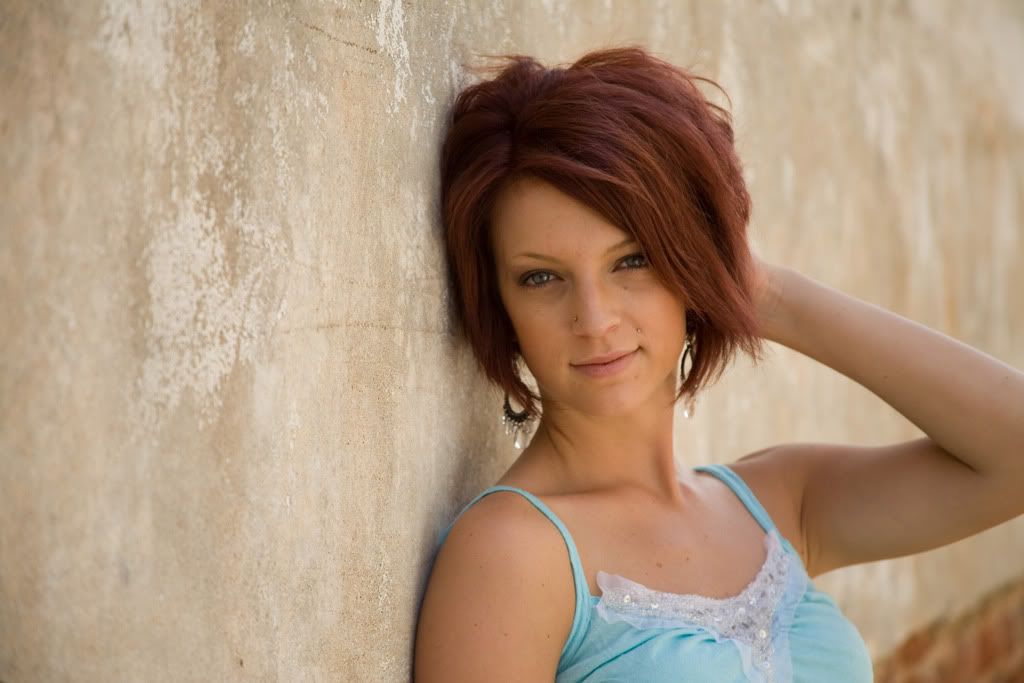 Today's picture of my sister is brought to us by Sherri's Portraits, which coincidentally happens to be the photography studio that I used to work at. Okay, that is actually not a coincidence at all.
Now the first thing we do is follow the cardinal rule of digital scrapbooking. We duplicate our image. We've talked about this before, but I want to really drive this point home. Because if you change the original file to black and white and then accidentally save it over the color file, you will not be happy. And I can't afford all the angry emails, because I sort of like this gig. So let me show you how to do this. It's really simple. Go to FILE>DUPLICATE. In Photoshop 7 and higher, you will go to IMAGE>DUPLICATE
Okay. Now I can breathe easier.
Now let's make this baby black and white. Go to IMAGE>MODE>GRAYSCALE

We could leave it like this. It did accomplish our goal to make a simple black and white photo. But it's SIStv and we like to jazz things up a little!
So now go to LAYER>DUPLICATE LAYER. That's going to , um, duplicate your layer. See over in your layers palette? There are two layers there now, both of the same image.
Now there is a little box in the top corner of your layers palette. I used my fun pink arrow to point it out to you. Choose SOFT LIGHT. Now do you see the little slider next to the box? Move that around. Just play around until you like the contrastyness (that is a very official word people) of the photo. Here is an example.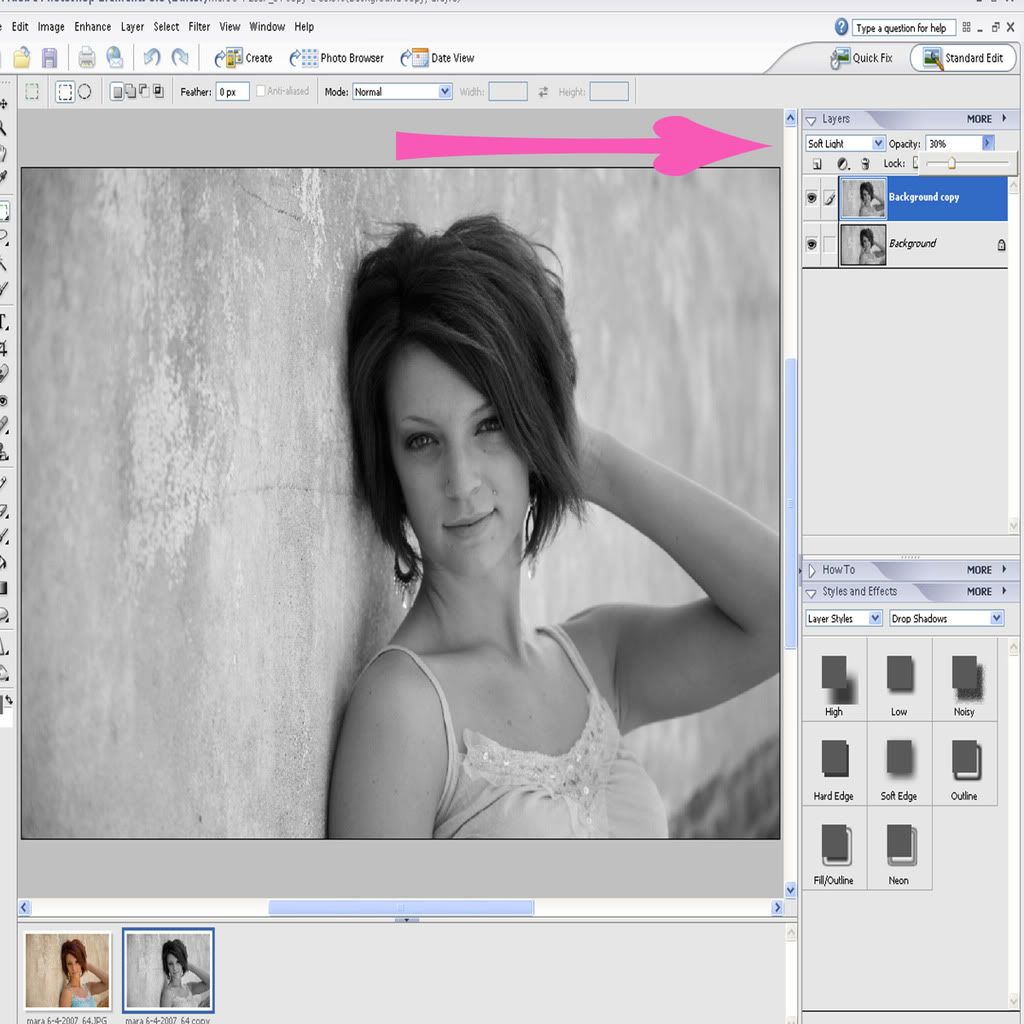 Now go to LAYERS>FLATTEN IMAGE
And that's all! Now settle in, get comfy, and start experimenting. You don't have to use the SOFT LIGHT. You can use any of the choices in that box. Click on different ones and play around with the slider to see what different styles you can come up with. I will show you some examples below.
With SOFT LIGHT at 30%:

With OVERLAY at 50%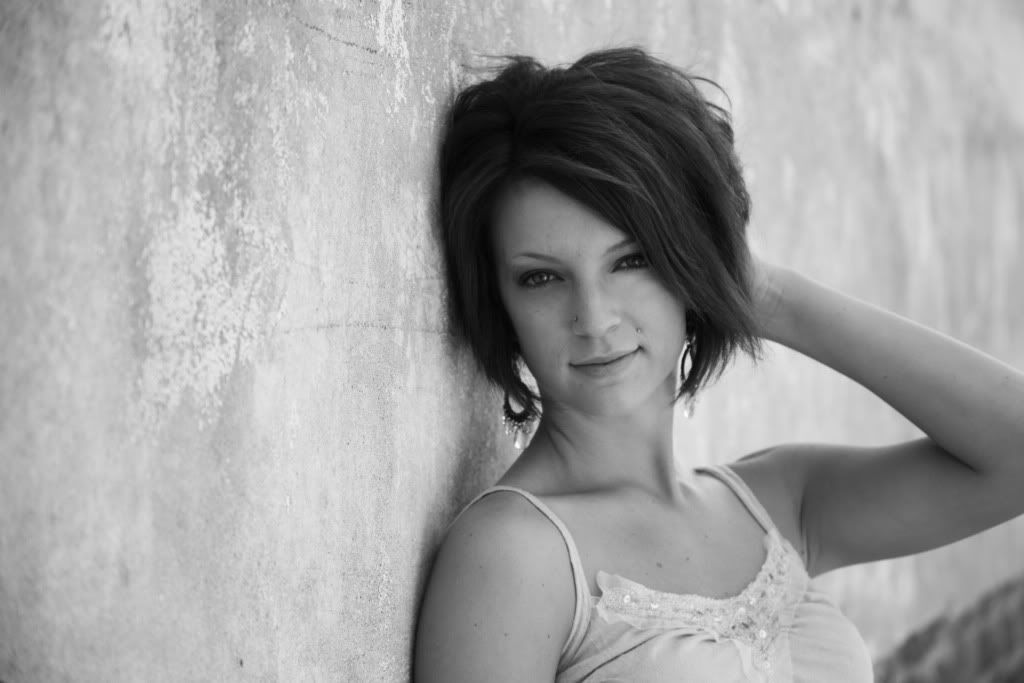 With SCREEN at 50% and HARD LIGHT at 70%